Farm Experience
We cater for all age groups, this is ideal for families with young children.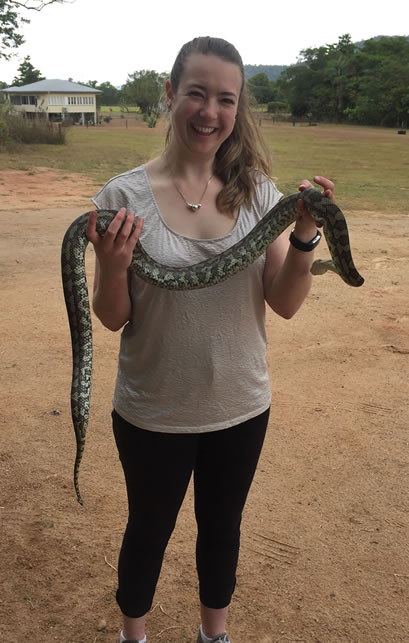 Visitors will be able to ride horses in our safe under covered riding arena, young children on a lead line. We have horses for adults/teenagers and Saxby the pony for our younger guests. We have cows to pat, ducks and chickens to feed and meet our working dogs.      We are happy to customise this experience to each family/Individual.
1.5 hour experience
Cost – $50 per person
Discount available for groups of 5
Times – Variable – Contact Us to book
You will need:
Covered shoes, long pants, sunscreen and insect repellent.
We supply:
Quality Horses and equipment, Australian safety standard helmets and light refreshments for all riders. Your guide can also share local knowledge of other activities and adventures you may enjoy whilst visiting the region. Photos will be taken of all clients (when permitted) whilst doing the Farm experience and will be sent electronically to our clients, free of charge.