Horses for Photo Shoots
At "Reinsdown", we are happy to provide well-groomed excellent natured horses for photo shoots (with a photographer of your choice) and occasions such as weddings, school formals and debutant balls.
You can use one or more of our beautiful rural backgrounds or we are happy to travel to locations of your choice such as beaches, parks and other function venues. The only limit is your imagination.
As this is a specific customised service you will need to contact us with your requirements for pricing which will be charged at an hourly rate including travel.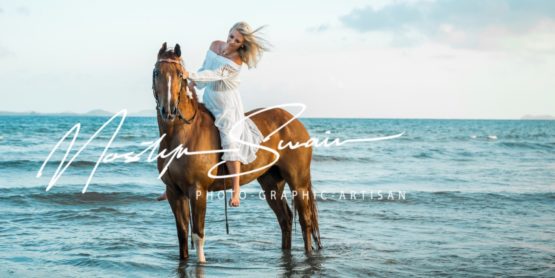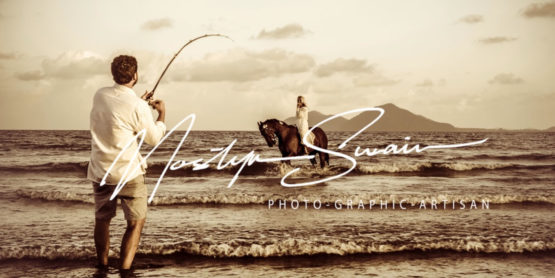 Photos by Mostyn Swain – 0408 588 164